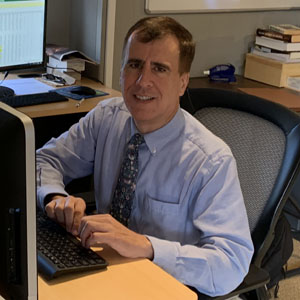 Brian joined Byrne Asset Management in 2019. He serves as the Chief Institutional Equity Specialist.
Brian spent 33 years at the State of New Jersey's Division of Investment, first as a systems analyst, then, subsequently as investment analyst, portfolio manager, head of global equities, and investment officer. The Division of Investment manages over $80 billion of State assets.
Brian is a graduate of Rutgers University CCAS (1983) and Drexel University (1985).
You can reach Brian at brianarena@byrneasset.com.